A baby shower is one of the most anticipated events of pregnancy, well, besides the baby's arrival, of course! While we must all be mindful of recent health concerns, there are still fun ways to celebrate the mom-to-be and her expected bundle of joy with a memorable baby shower. Thoughtful creativity allows us to explore unique ways to show love for the mother-to-be.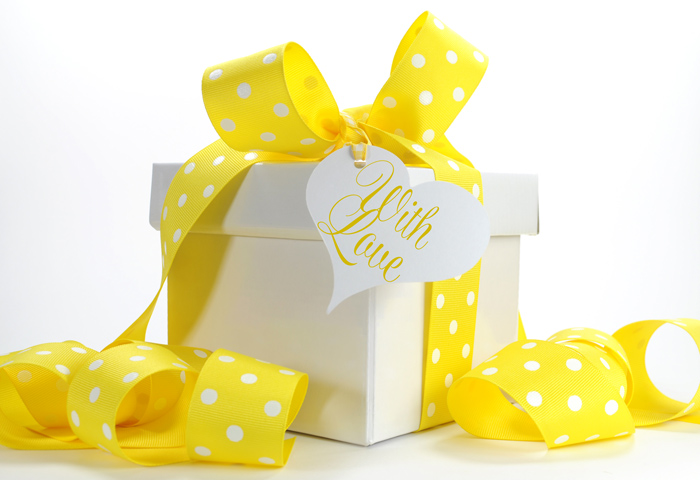 Go virtual! Whether making use of Zoom, Google Meet, or some other electronic form of virtual gathering, these days video baby showers may be the best route. When holding a virtual shower, be sure there is someone to hold the role of host to keep the festivities on track and moving along. You can still play games, watch gift opening, reveal gender, and more, all via the computer, tablet, or smart phone. A fun and easy game to play via Zoom is "Guess the Mom's Waist" game. Ask guests to leave their guess in inches in the comments section and then Mom (if she's a good sport!) can reveal her answer with a measuring tape.
Weather permitting, an outdoor baby shower in the crisp fall weather can be simply lovely. Provide masks for your attendees and be sure to position chairs at safe distances from each other. Encourage foot tapping or elbow bumping to greet guests, instead of hugs. You can even make the mask-wearing fun, have guests wear either a pink or blue mask to make their gender guess!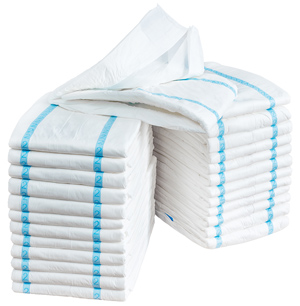 Hands-off games or activities can be done outdoors, too. When inviting guests, ask them to bring a set of fabric markers. At the party, place a plain white onesie at everyone's place and encourage everyone to decorate a unique, one-of-a-kind design bodysuit for the baby! Another fun game is "Baby Item Priced Right." With just a little research, you can ask your guests to guess the price of popular items like strollers, diapers, and pacifiers. The guest with the most correct answers wins a prize. Hint: have one last item, like our Charlie Bear Hooded Blanket, to use as a tie-breaker or a second prize!
When considering your menu, perhaps skip the punch bowl and opt for individual water bottles and soda cans. You may also want to offer pre-packed snack bags or sandwiches. Overall, you'll want to avoid "pot-luck" style serving.
However, you choose to celebrate, know that it will certainly be memorable. It might not be the baby shower she dreamed of, but it will still be precious, and it will be a day she will never forget.