Kids are creative at heart. They come up with amazing and innovative ideas, perhaps because they simply do not know what is not possible. Not only that but they aren't constrained by what society deems acceptable. When it comes to their own space, like a bedroom or playroom, it doesn't matter what anyone else thinks their space should look like. They want it to look and feel like a room they want to spend time in – to sleep, play, and learn. A space like that reflects their personality and will surely inspire them to keep exploring the corners of their imagination.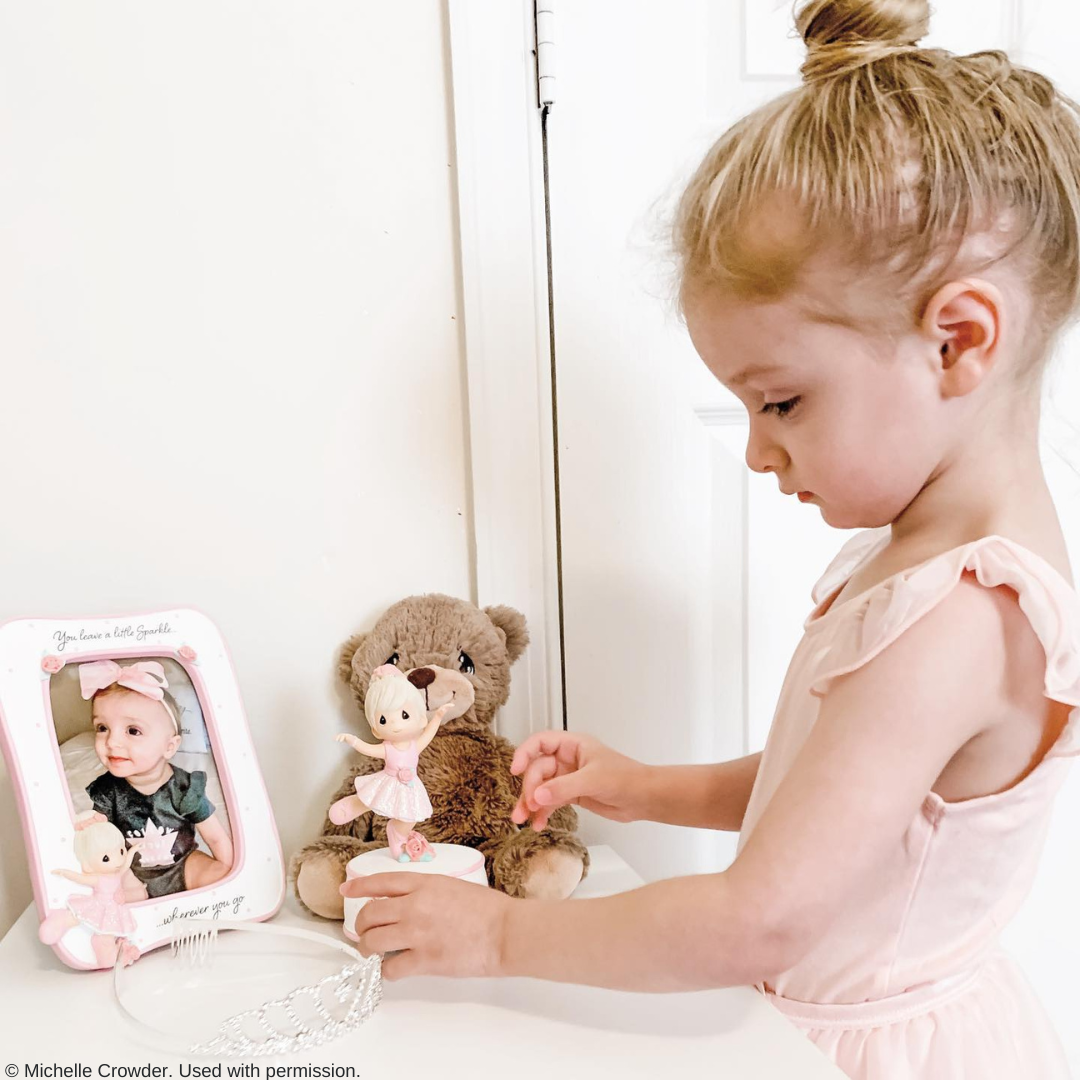 Splash on the Pink
For young girls, especially those who love ballet and dance, the color pink always seems to be a favorite. From bold fuchsias to pastel blushes, pink is where it's at! There are hundreds, if not thousands, of shades of pink paint to adorn her space. Consider tone-on-tone stripes or leave walls white and paint the ceiling and trim pink. Get creative with patterns and colors.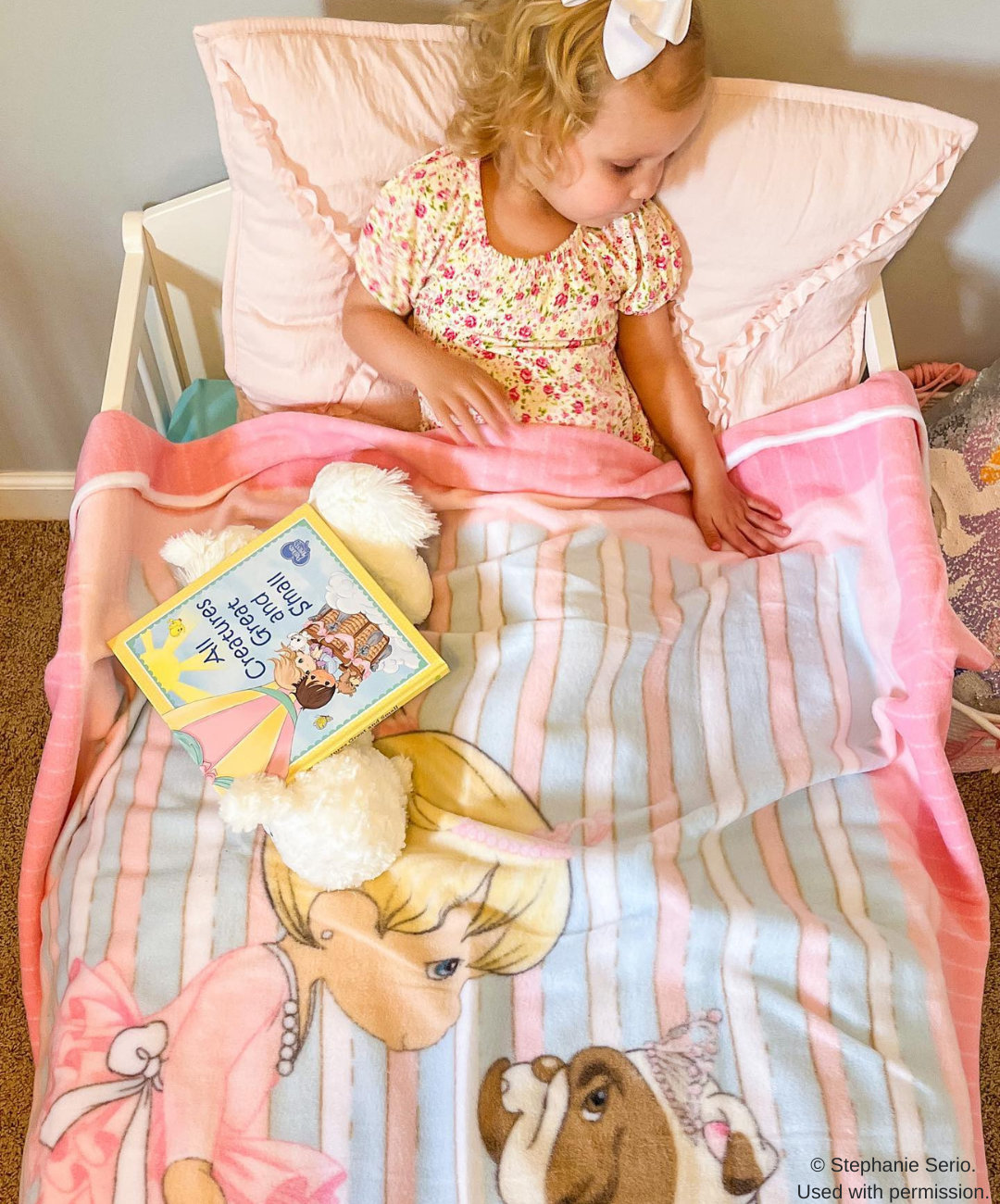 Layer on Texture
Once the wall colors are chosen, think outside the paint and bring the room to life with textiles. Our no-sew fleece blankets give a nice touch to a girl's room. Flowy curtains, lacy canopies, plush rugs, pillows, and bedspreads all allow you to layer both color and texture in her space. These items are easy to switch out as seasons or tastes change.
Favorite Finishing Touches
Of course, when all that is complete, it is time to add the finishing touches. Lamps, photo frames, artwork, and all the little accents are what make the space distinctly hers. She can express her interests (like dance or animals) or showcase her favorite movies, travel destinations, or art subjects.
Small surprises, like our stuffed animals and squishy plush, are what add a pop of personality. Framing some of her artwork allows her to put her stamp on the room. Overall, decorating her space should be a fun experience to share. Just let her imagination be your guide.
Shop Our Decor & Gifts Perfect For Her